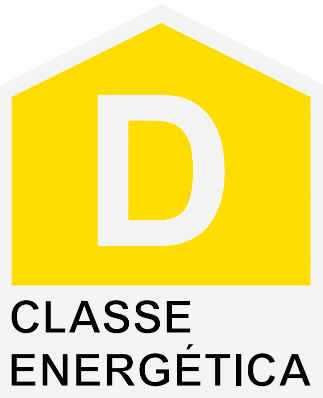 Apartment For sale in Bairro Salgado, Setúbal
''O Bairro Salgado is a neighborhood located in the center of Setúbal. With the passage from village to city in 1860, and with the appearance of the train, Setúbal knew modernity and a growing industrial activity that gave way to a wealthy bourgeoisie who came to want to live in the fine neighborhoods of the city. Bairro Salgado began to house these wealthy families for which art houses were built in Art Nova boasting the success of the city at the time, having become "in the residential area par excellence of the 20s.''

Duplex apartment with 4 rooms, inserted in a building of old moth rebuilt with materials of high quality and good taste.
On the lower floor we have a fully equipped kitchen, with cabinets and blank countertop, a counter, perfect for conviviality while preparing lunch or dinner, which separates the dining room complete with a wooden table and chairs, all in perfect harmony.
With access through the kitchen we find a terrace where you can enjoy your breakfast, or the late afternoon scans in summer.
At the entrance of the apartment the hallway leads to an elegant living room, where a comfortable sofa invites you to relax after a day of work, a bedroom with wardrobe, which can be an office and a bathroom, with window to start your day with natural light.
On the upper floor, a double bedroom with lockers, a children's bedroom, which you can turn into a guest room, and a bathroom.
With air conditioning in all rooms this duplex will provide you with comfort and harmony throughout the space.
Condominium with swimming pool where you can enjoy moments of leisure with your friends and family, which will bring happiness to any child or adult.

A few minutes from all services, traditional commerce, and public transport.
Mark your visit now!
excellent opportunity to live or invest!
Together, We Build Memories!